The question is what exactly do we mean when we speak about Hell and the descent of Christ into it.
The Resurrection of Christ is the greatest event in history.
What reply, then, did she make? She spoke warmly and tenderly: "They have taken away my Lord, and I do not know where they have laid him."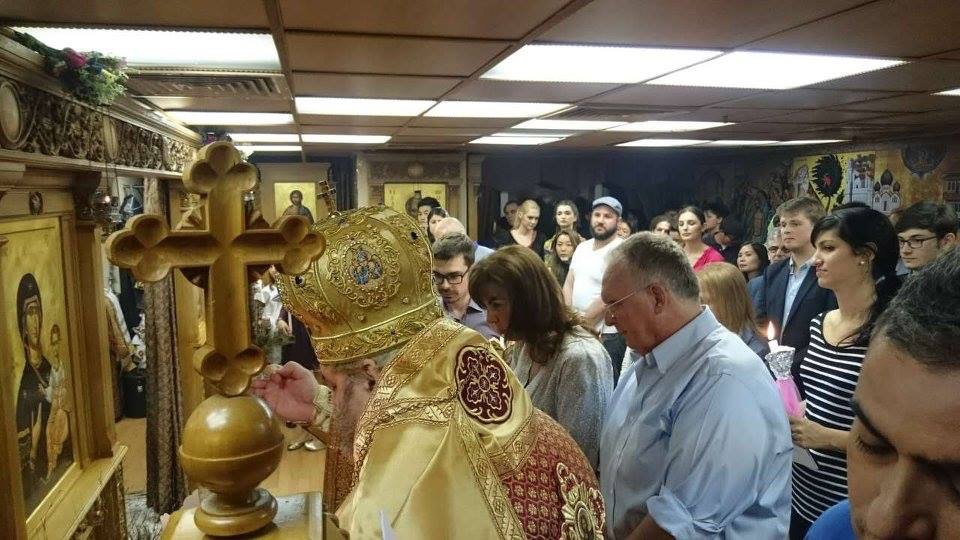 The service of the Glorious Resurrection at Saint Luke Orthodox Cathedral in Hong Kong.
Let's explore the meaning of each of the solemn days of Passion Week.