admin
admin's Latest Posts
The Schedule of Christmas Services in Hong Kong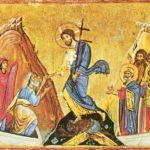 The question is what exactly do we mean when we speak about Hell and the descent of Christ into it.
The Resurrection of Christ is the greatest event in history.
The major themes and the meaning of each day of Holy Week.
The Saturday of Lazaros is counted among the Major Feasts of the Orthodox Church.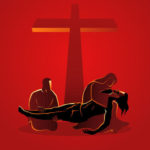 Holy Week and Pascha Schedule of Services in Hong Kong
Clean Monday and General Rules for the Lenten Fast.
Hong Kong Catholic Bishop Michael Yeung dies at 73